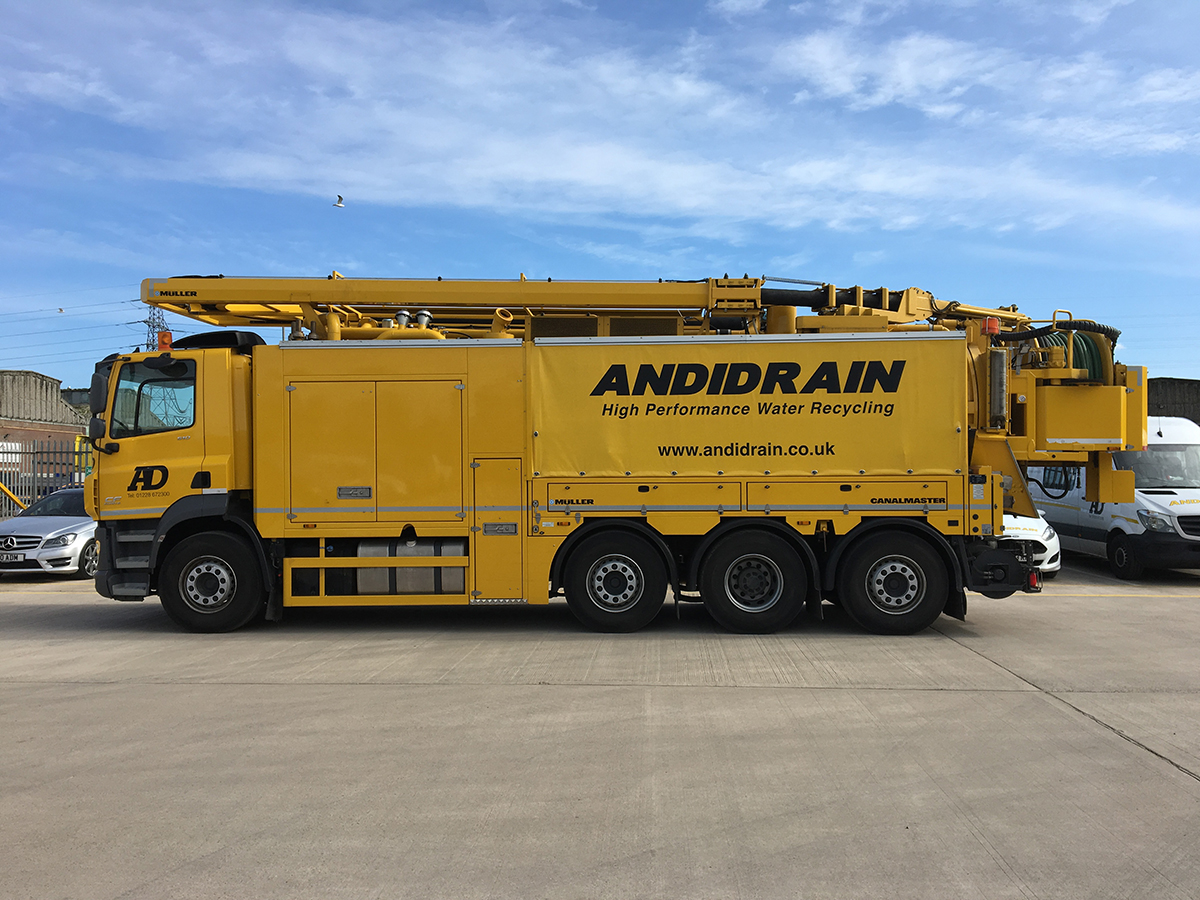 ANDIDRAIN LIMITED
The Industrial Services Specialist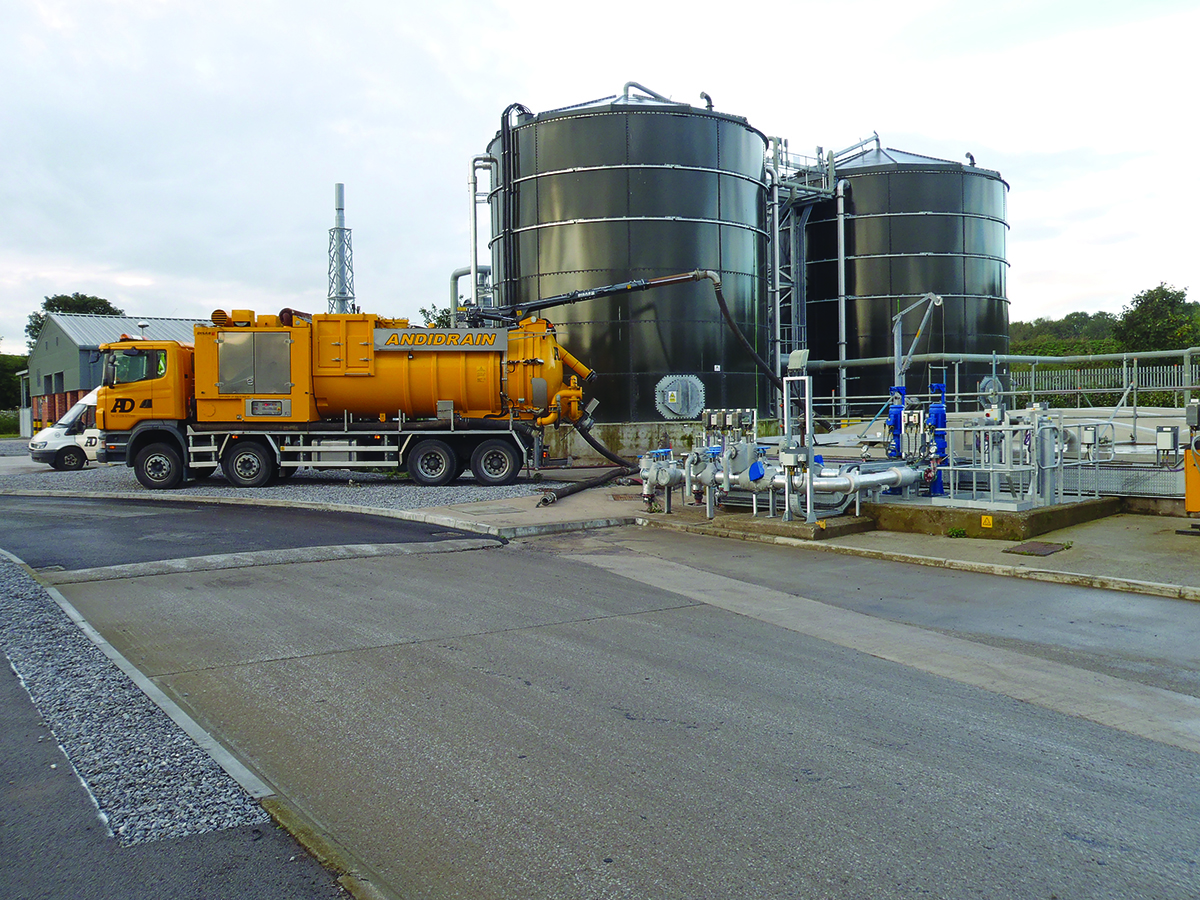 Tank Emptying
DISAB High Flow Suction Tankers
Digester Cleaning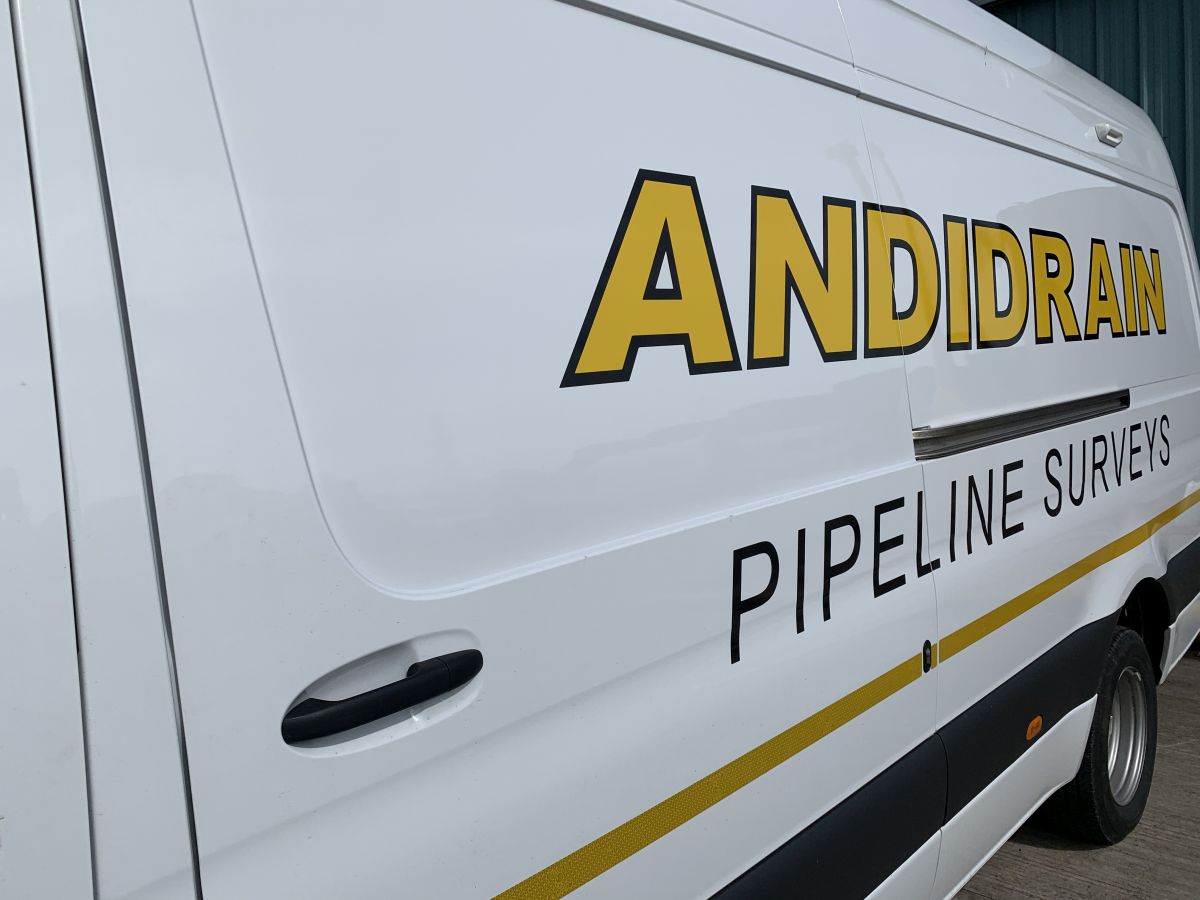 CCTV Surveys
Rough Terrain CCTV
Confined Space Entry CCTV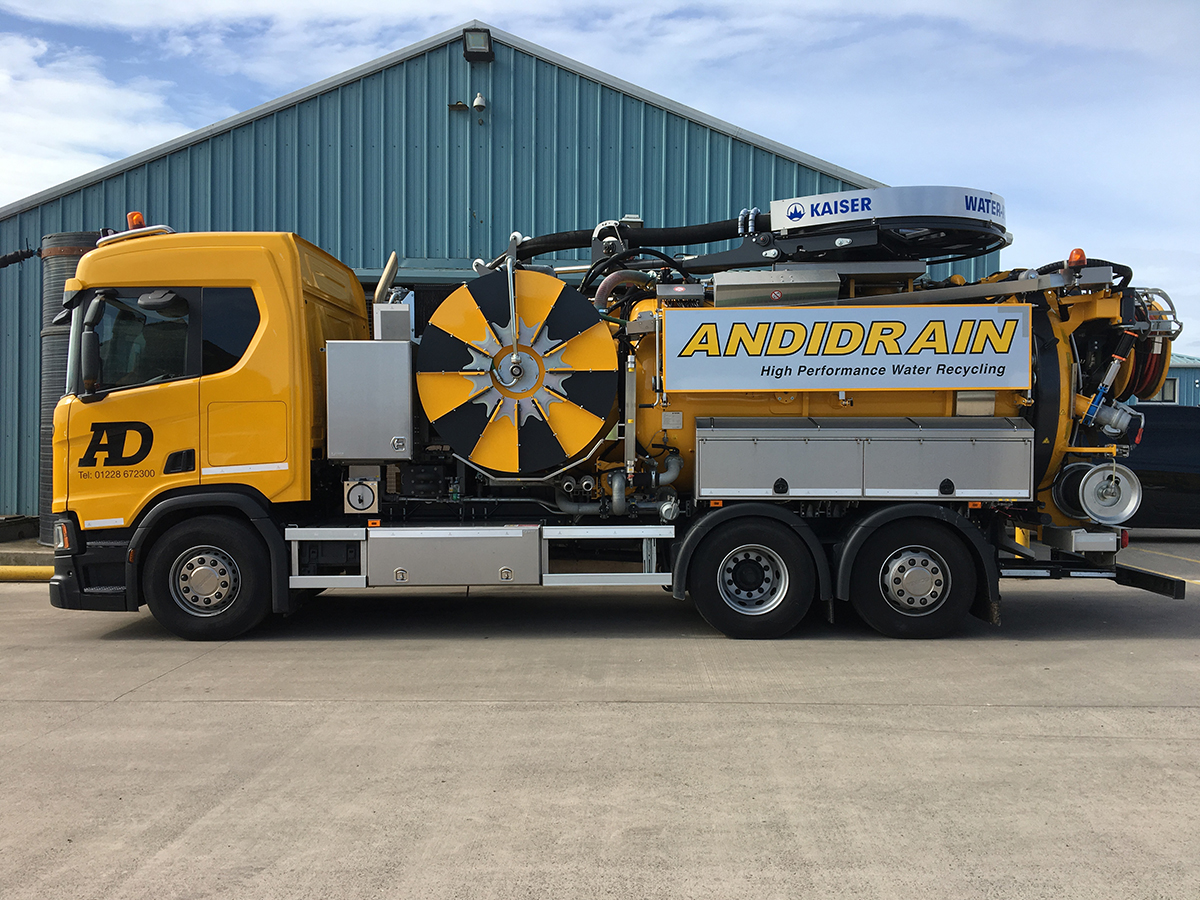 JetVac Combination Tankers
Kaiser Vacuum Recyclers
Wastewater Asset Cleaning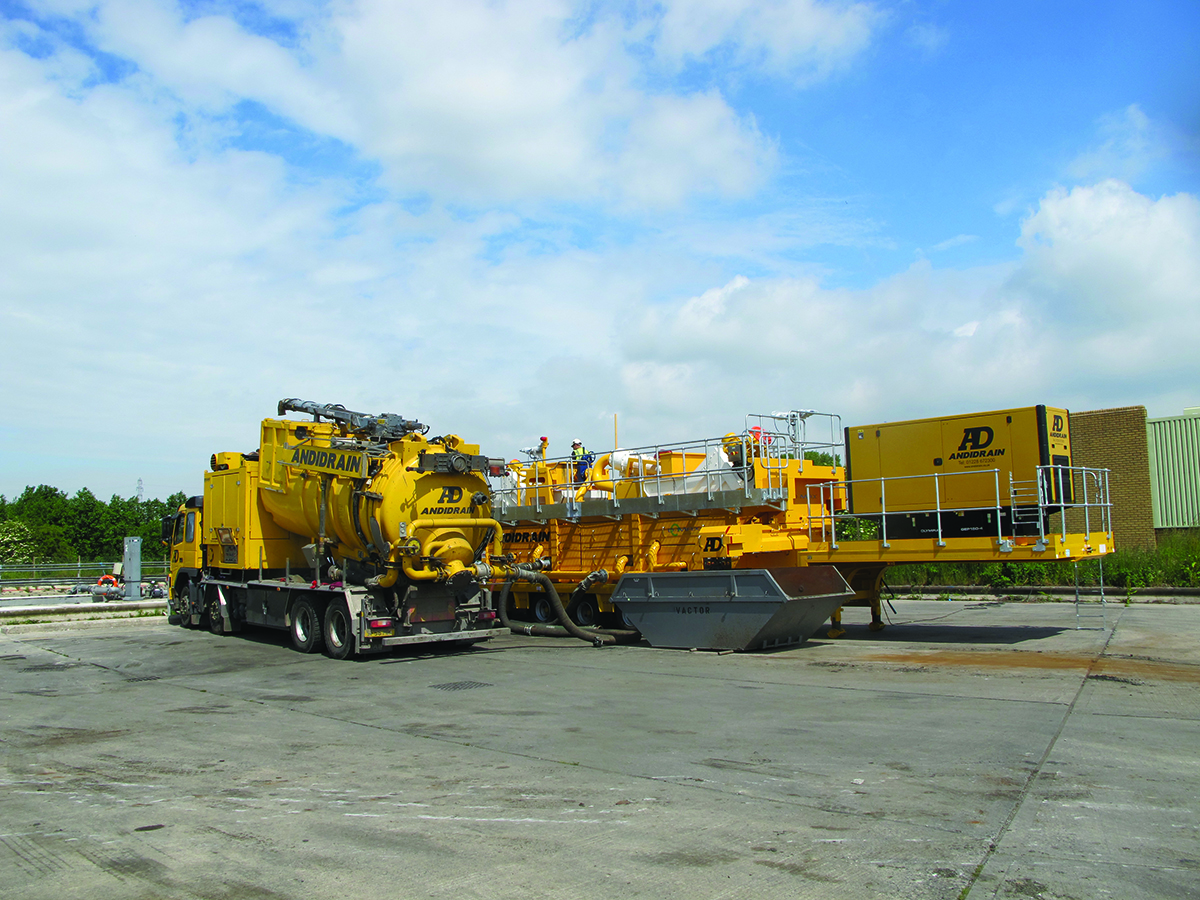 Grit Screening
Tank Cleaning
D:Max Hire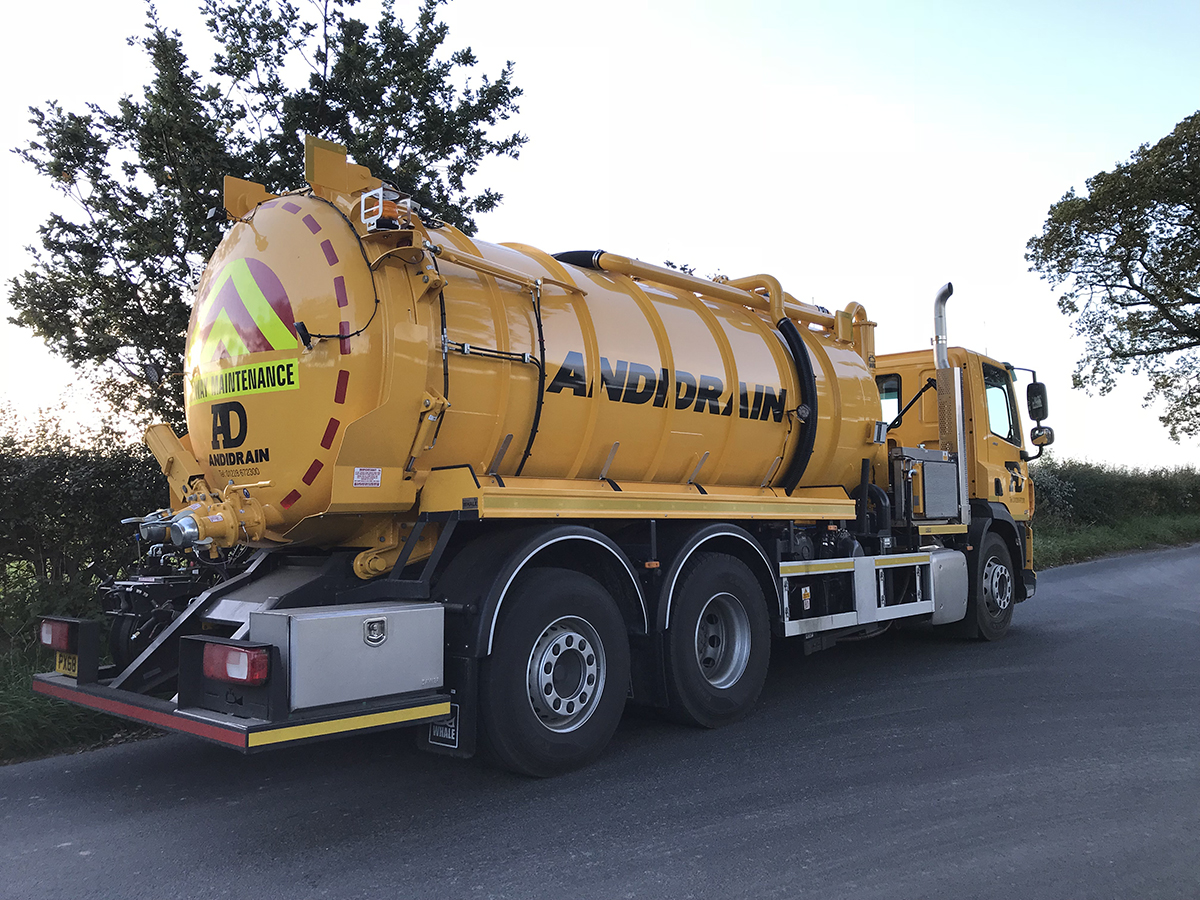 Bowser Hire
Tankering
Industrial Cleaning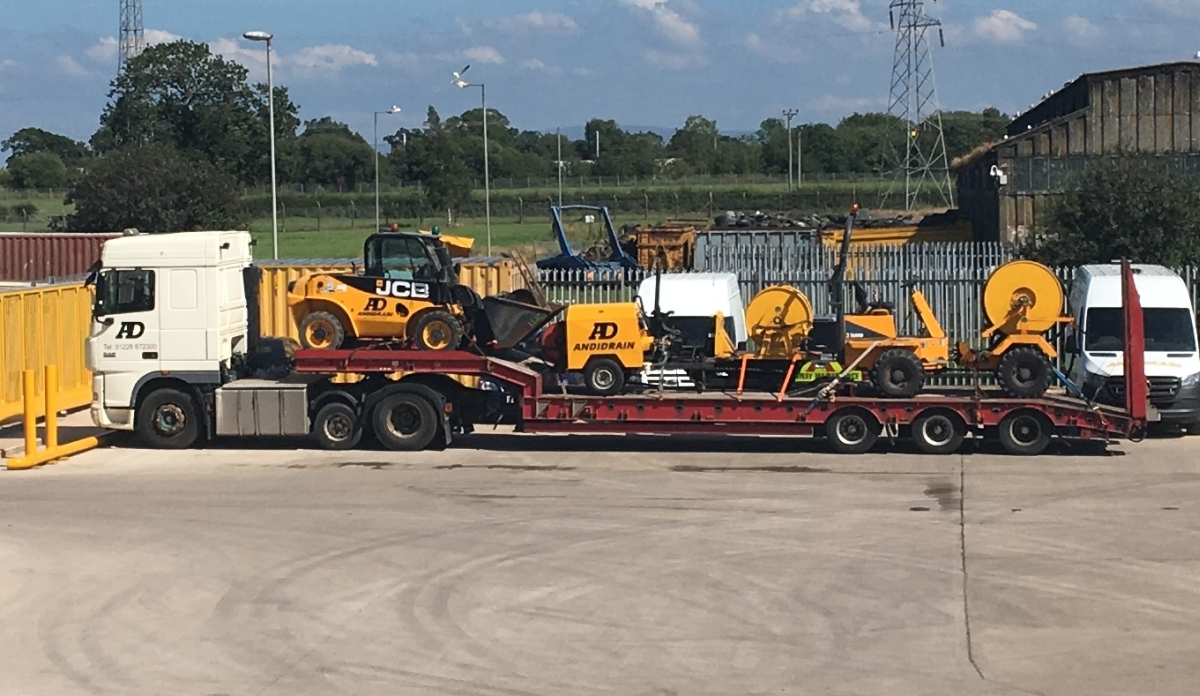 High Pressure Jetting
Confined Space Entry
Specialist Cleaning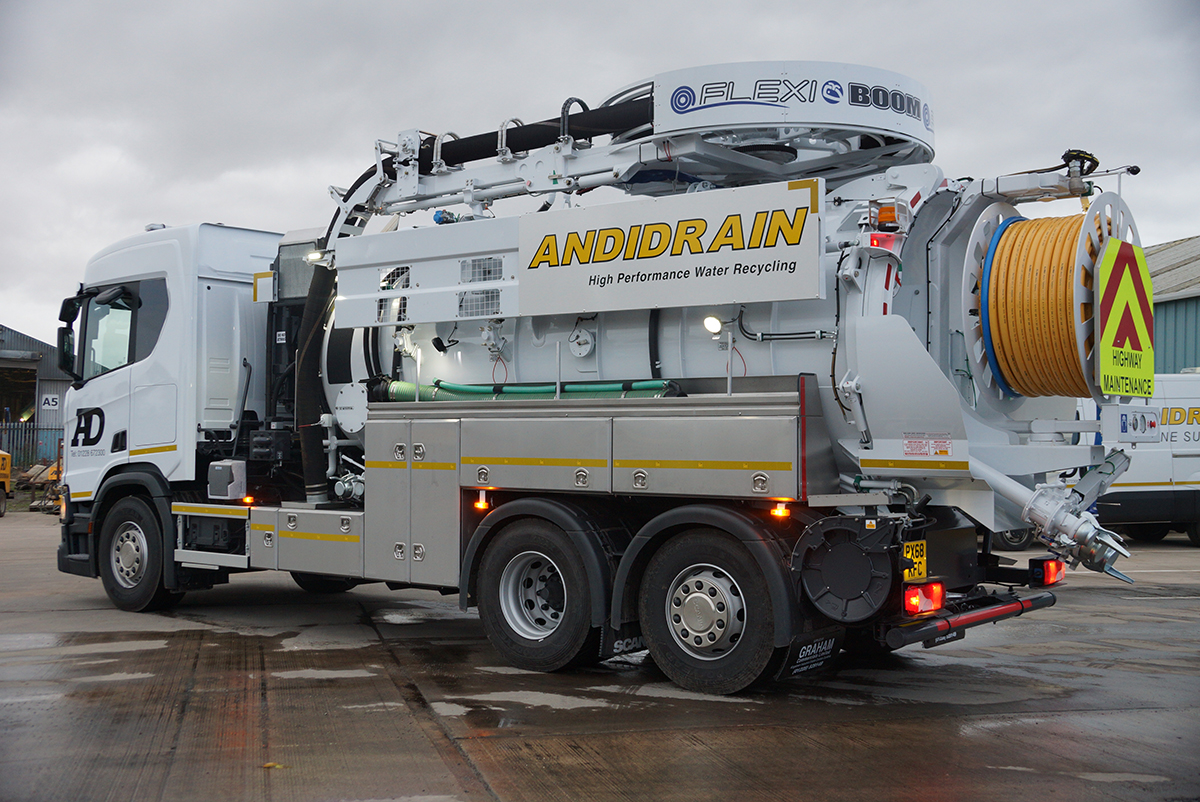 Call us now on 01228 672300
CONTACT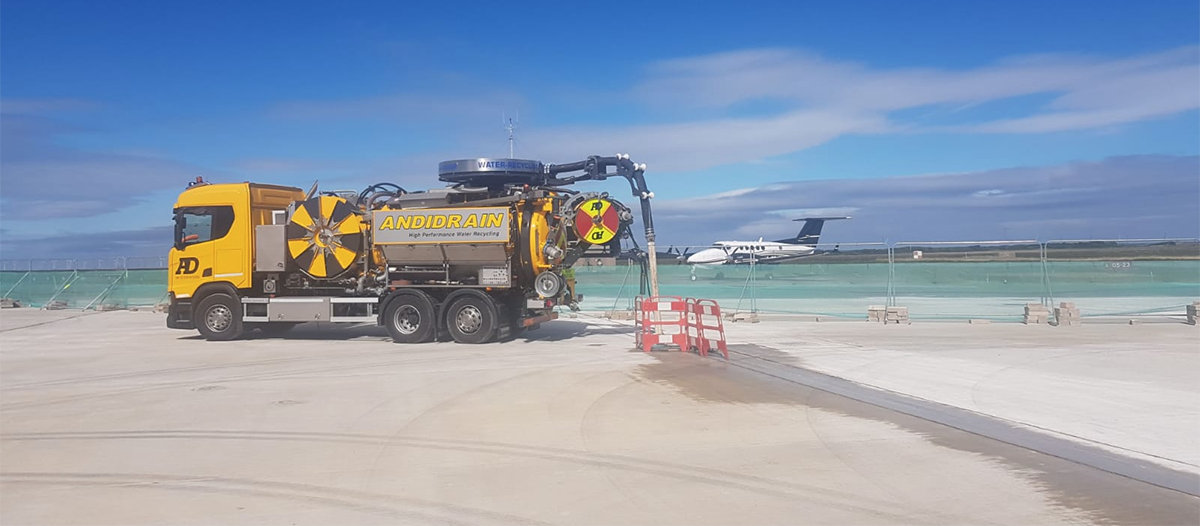 Or email: enquiries@andidrain.co.uk
CONTACT
A BIT ABOUT US
Andidrain Limited are a fully integrated industrial services company working throughout the UK and covering all aspects of industrial cleaning for our customers in the Utilities, Anaerobic Digestion, Construction, Industrial, Highways, Environmental, Waste Management and Public sectors.
Denholm Energy Services announced the acquisition of  Andidrain Limited in August 2022.
Michael Beveridge, Denholm Energy Services Group CEO, commented: "We are delighted to welcome the team at Andidrain into our portfolio of businesses. The acquisition is in line with our strategy of building a market leading, national liquid waste management business, through our subsidiary Denholm Environmental Services, and is the third acquisition in this sector in the last 3 years following on from the successful acquisitions of MSIS Group and Hazco Environmental."
Brian Ritchie, Managing Director of Denholm Environmental Services, added: "The addition of Andidrain adds not just geographical presence but adds scale and niche service offerings to our already national offering within Scotland. I look forward to working with Andrew Little and the rest of the team over the coming months as we work together to grow the business into a truly UK wide business. Our reach now stretches from the North of Scotland to the Midlands and the exceptional ethical values and professionalism of Andidrain perfectly matches those of our own."
Andrew Little, Managing Director of Andidrain, said: "We're delighted to be joining Denholm Environmental. We see this as a great move for both companies and our clients, and I look forward to working with the team at Denholm over the coming months."
Andidrain Limited are members of Achilles UVDB (the Utilities Vendor Database); Constructionline (Level 3 – Gold); Builders Profile; Avetta, the British Safety Council, The Road Haulage Association and the Anaerobic Digestion and Bioresources Association (ADBA).
Well-known and respected for our vast experience in this sector and our can-do attitude, we are often approached to undertake difficult, complex and large scale industrial services work.
We pride ourselves on the professional service we deliver with integrity to our customers and this is demonstrated by the long-established working relationships we have with our customers since we were first established in 1990.
Andidrain manage projects end to end, and key to this is communication with our customers including clear cost visibility, correct equipment scoped for the right application and managing completion dates.
The company operates a comprehensive Health and Safety Management system, incorporating procedures to eliminate or minimise risk. This is supported by competent Health and Safety advice from CMIOSH qualified practitioners and we are proud holders of SafeContractor and Acclaim accreditations, both SSIP recognised schemes.
Andidrain Limited hold full UKAS accreditation to ISO9001: 2015 and ISO14001: 2015 for our Quality and Environmental Management schemes respectively.
We are a licenced Upper Tier Waste Carrier Broker and are registered with the Office for Nuclear Regulation with regard to regulation 6(3) of the Ionising Radiation Regulations 2017 (IRR17).
Our operators are qualified to work in Confined Spaces to City and Guilds standard. This includes training in the use of full breathing apparatus and the emergency rescue and recovery of casualties.
Our services include:
Tank Cleaning


Sewer Cleaning



Anaerobic Digester Cleaning

Tankering

Off Road Drain Cleaning

Mobile Screening /Dewatering

Pipe Surveys (CCTV)

Culvert Cleaning

Wet Well Cleaning


Overpumping

Remote cutting (Root and Intruder Removal)
Gas Holder Decommissioning Cleaning

Confined Space Entry, including Airline Breathing Apparatus
OUR HISTORY
Andidrain was formed in 1990 to provide a quality drain clearance service to customers in Cumbria and the surrounding areas. Starting off as a sole trader, the business become a partnership and later a limited company as it saw steady, organic growth, building up and retaining its customer base and the range of services offered and now undertakes projects throughout the UK.
CONTACT US ON 01228 672300
CASE STUDIES
WHAT OUR CLIENTS THINK.
"Over the last 5 years I have found Andidrain to be reliable, flexible and easy to do business with.
They have adapted to the ever changing demands in the industry and provide a quality service, whilst always looking for improvements and efficiencies."
"Andidrain emptied and cleaned one of the AD digesters, a liquid feedstock vessel and a lagoon; I was impressed with the professionalism of the team, along with the quality of work carried out. I would have no hesitation in recommending Andidrain for digester cleaning."