Andidrain have the expertise and equipment to carry out a variety of specialist cleaning works.
Cleaning Vehicles and Equipment
Our capabilities extend from compact Jetters, delivering up to 36,000 psi, through a range of  JetVac Combination units from Muller; Kaiser and Whale, most with Recyclers; to DISAB High Flow Suction units capable of lifting materials and effluent from depths of up to 100m.
Versatility continues, with the development and introduction of our remote units. Working in conjunction with our large, high capacity machines, these allow cleaning operations to be carried out away from areas with good vehicular access and have proved to be indispensable for works in isolated or restricted locations.
In addition to rough terrain remote reels, we operate a tracked quad bike with dozer blade; a unique, long reach boom; remotely controlled suction heads; and a wide range of ancillary equipment, including Molex sludge pumps and JCB materials handling machines.
We work for many of the UK water companies, local authorities, contractors and other commercial concerns, on wastewater infrastructure in highways, rural and industrial environments.
Our Fleet details
Note. Fleet details are indicative only and are subject to change. E & OE
Gallery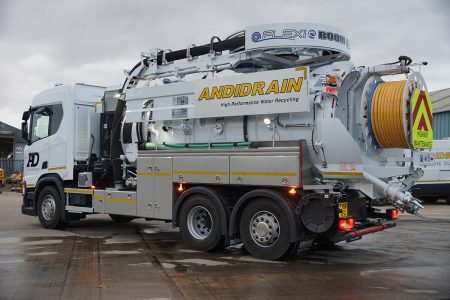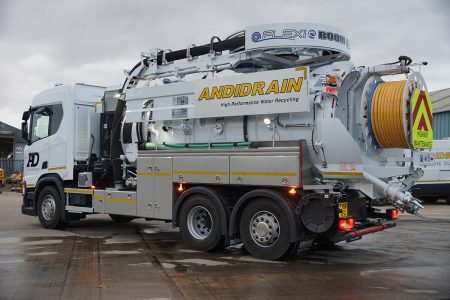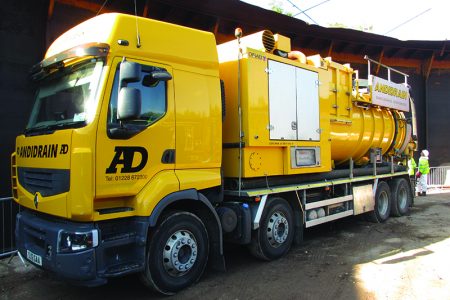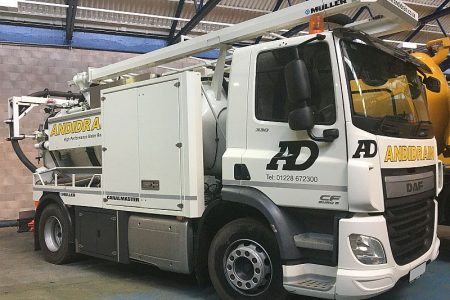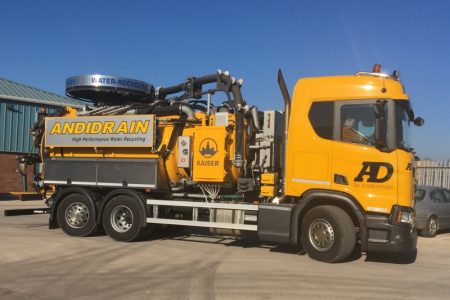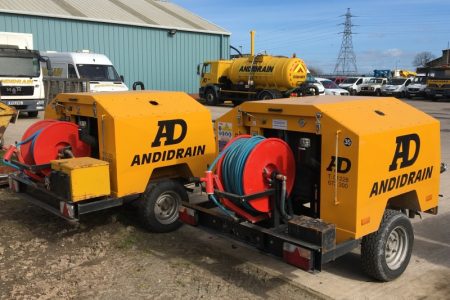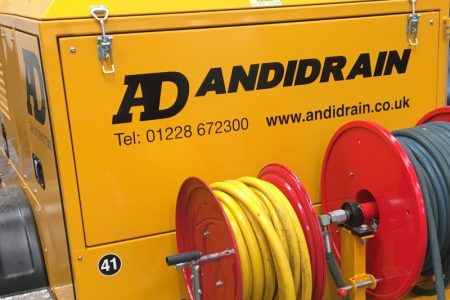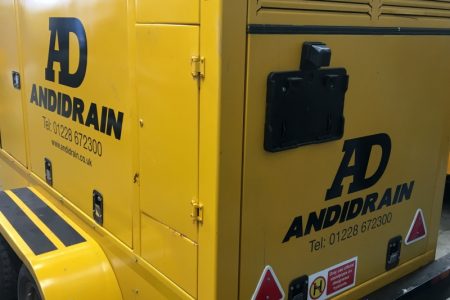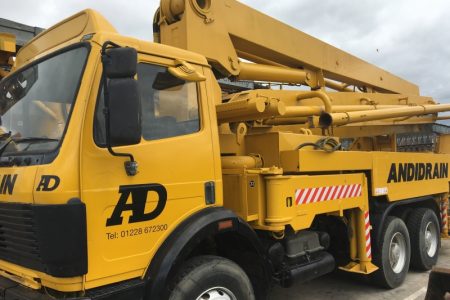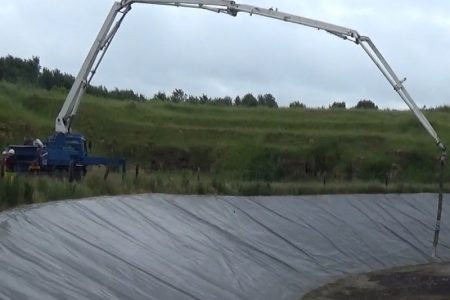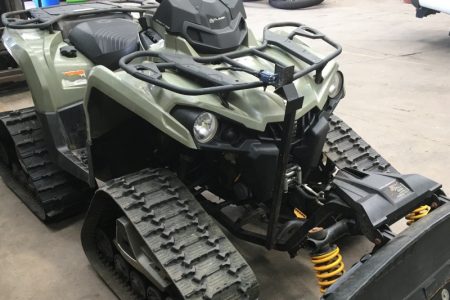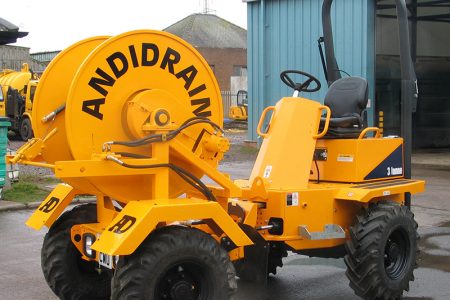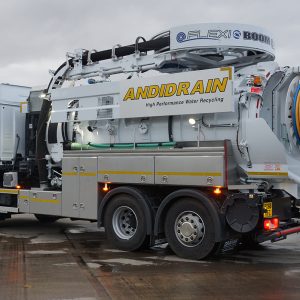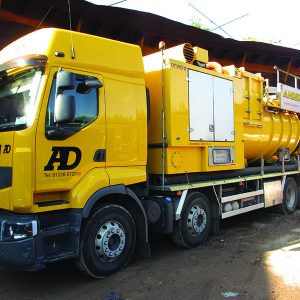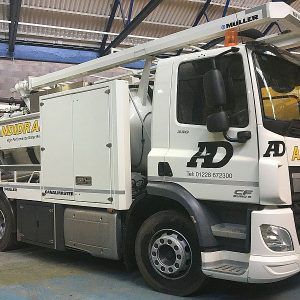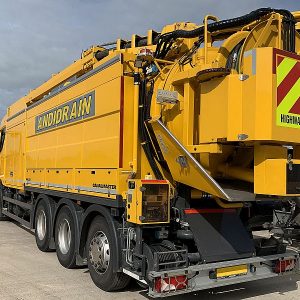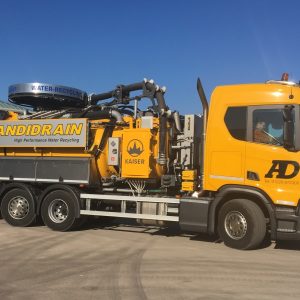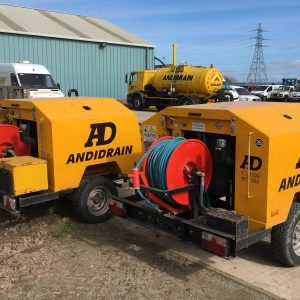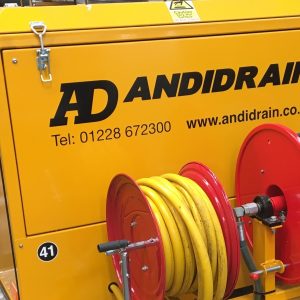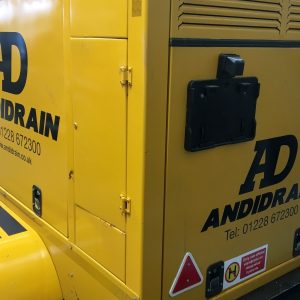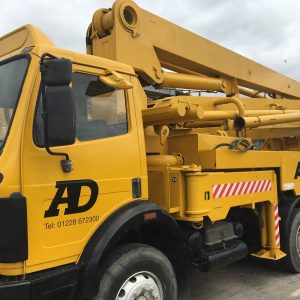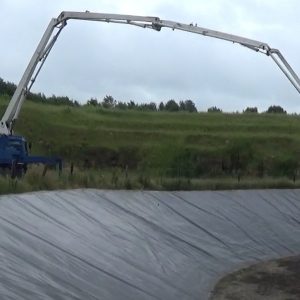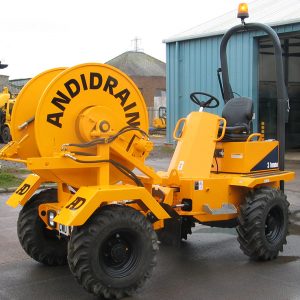 Case Studies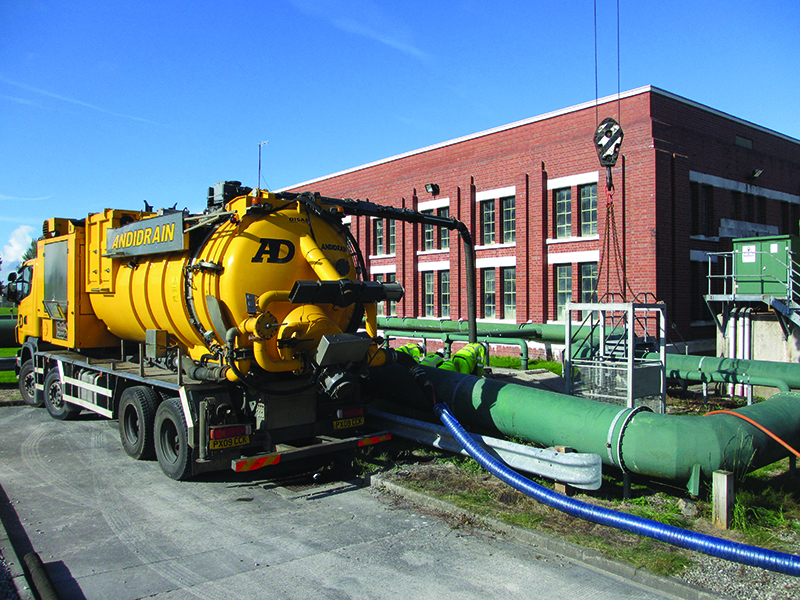 The problem The pumps in a large 16m wide and 20m deep inlet pumping station…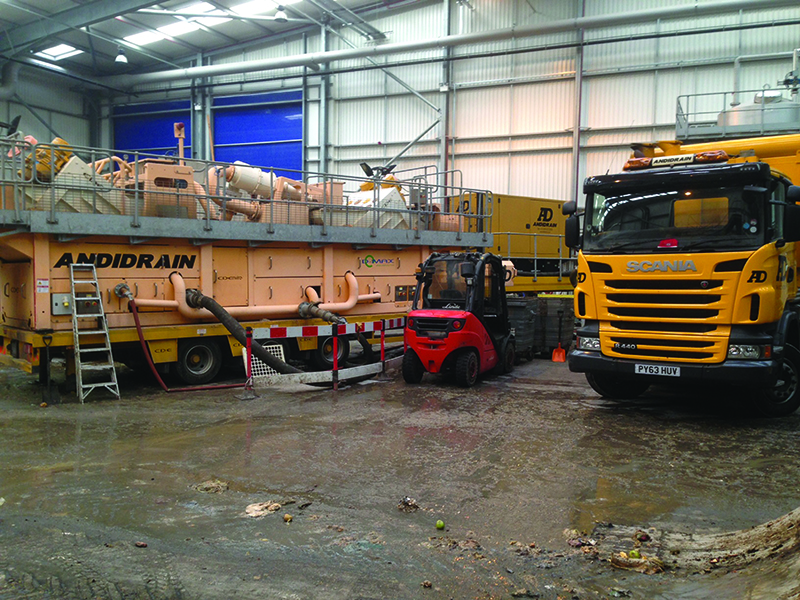 The problem The mixers in a customer's Anaerobic Digester had stopped working due to the…
"Over the last 5 years I have found Andidrain to be reliable, flexible and easy to do business with.
They have adapted to the ever changing demands in the industry and provide a quality service, whilst always looking for improvements and efficiencies."
"Andidrain emptied and cleaned one of the AD digesters, a liquid feedstock vessel and a lagoon; I was impressed with the professionalism of the team, along with the quality of work carried out. I would have no hesitation in recommending Andidrain for digester cleaning."